Finissage
A Living Exhibition from 1. June - 12. August in Hamburg/Germany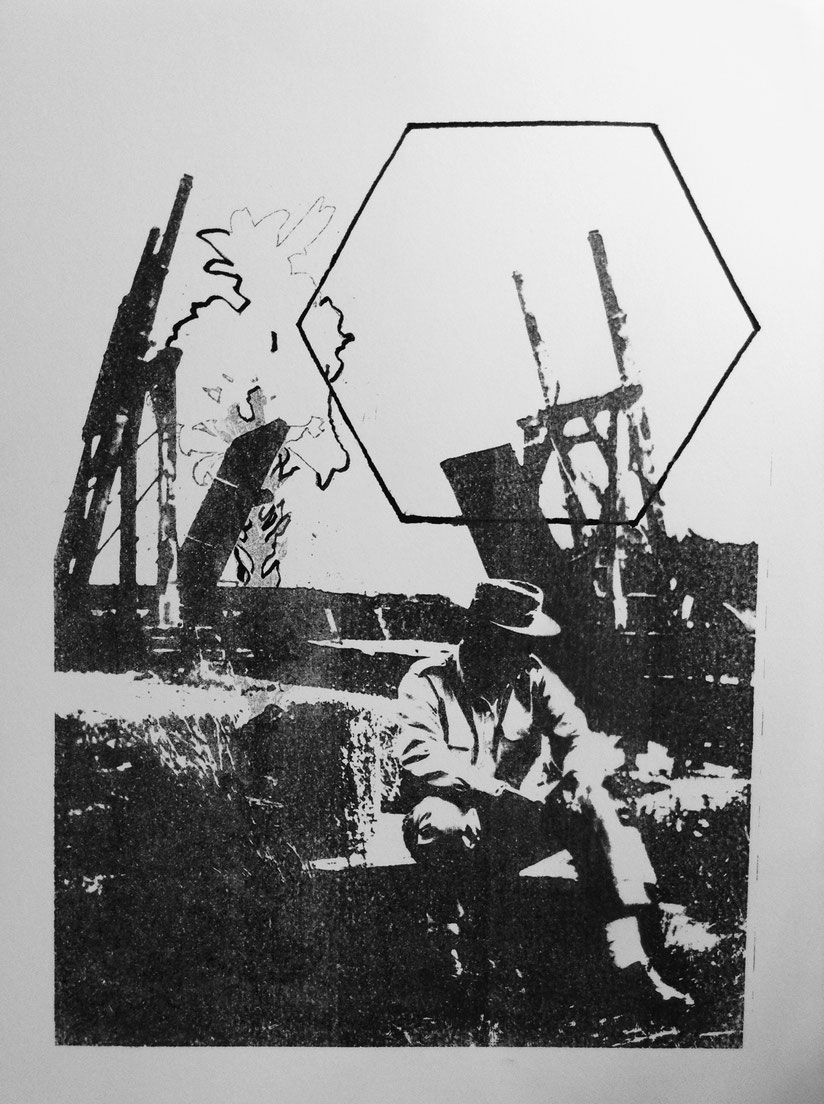 Its almost time to say goodbye. DIFFERENCIA Exhibition is closing soon... come and join us for a final feast with talk on 10th August 2018!
DIFFERENCIA is a living Exhibition inviting visitors to explore differences in experimental ways.
German-Indian Artist Sarita Dey has shown paintings, mixed media works, ink drawings and more during this show. 
In addition she offered participatory works for visitors to interact with during the exhibition and her latest Eatart Project "Taste my world". 
Some special pieces will be shown during the Finissage 
and some we be on sale for Charity. 
"There is Beauty in difference and a divine glow shimmering in variety and uniqueness." Sarita
Many of Saritas works have been created in different countries and phases wandering from country to country. Her recent works have been made in the Czech Republic, India, Israel and Germany exploring differences in various contexts. Material from several backgrounds and time periods has been formed into something new.
During this closing event you will hear some background information from her work during a talk moderated by Julia Brinkmann. Sarita will also share parts of her story and give some process insights. Come curious and festive ;) We are looking foward to fresh art encounters. 
About the Artist 
Sarita Dey is a world wandering Artist and Communitybuilder working with painting, performance, Eatart, Installation and more. She loves encounter through the arts and creative dialogue.
Finissage & Talk: 10.August 2018, 19.30h 
Special: Sale on 10th August 2018, 8- 23.55h
Adress:
Kulturhaus Eppendorf 
Julius Reincke Stieg 13a
20251 Hamburg