Beauty in Difference.
Taste & Create Evening in Hamburg/Germany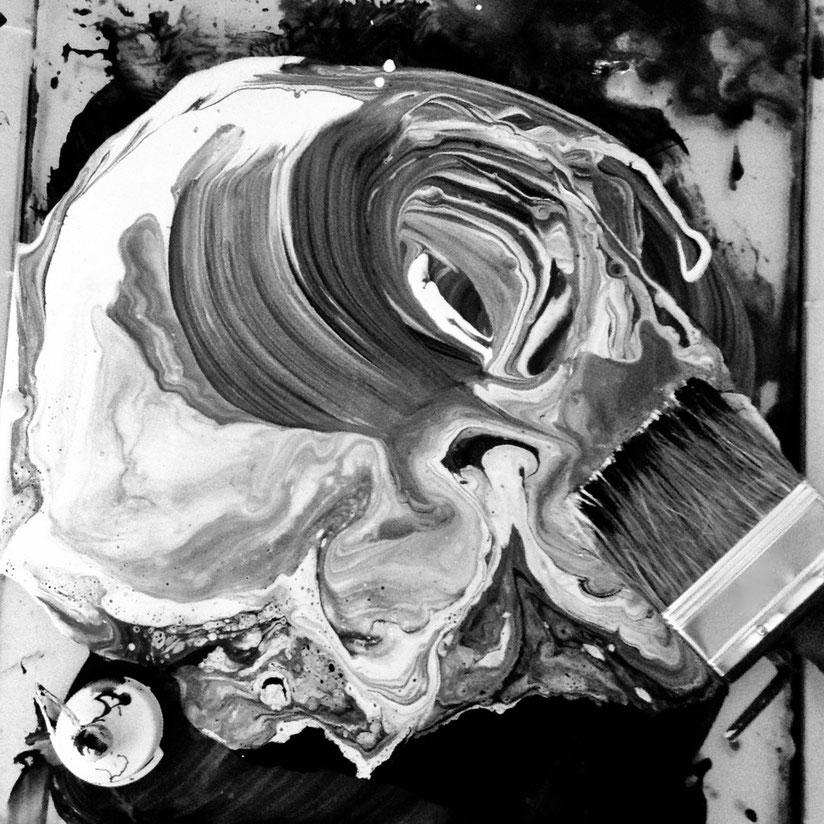 Saturday 9. June 2018, 19h
Taste & Create Evening. "Beauty in difference".
There is Beauty in difference and differences create taste. 
At our open studio time located right in the differencia Exhibition you are invited to explore differences in artistic ways. With painting, writing, tasting and printing we will dive into creative action and delicious encounters. All of your senses will be involved in a creative journey with experimental artistic action and shared bites. No previous knowledge needed - just curiosity ;) 
Special guests: Amin Zaboli - Engineering draftsman from Rascht/ Iran
Limited Seats. pls. register/ reserve your space in advance via
Mail: info@kulturhaus-eppendorf.de or Phone: 040-481548
Kindly sponsored by:
FREIRÄUME! Fonds 
& Bezirk Hamburg Nord
Partner: Hamburgprojekt, Joshuas Kitchen Ottensen, Our Kitchen Grindel 
A culinary & artistic project by Sarita Dey, presented by Kulturhaus Eppendorf. 
Adress:
Kulturhaus Eppendorf 
Julius Reincke Stieg 13a
20251 Hamburg
www.kulturhaus-eppendorf.de