DIFFERENCIA
A Living Exhibition from 1. June - 12. August in Hamburg/Germany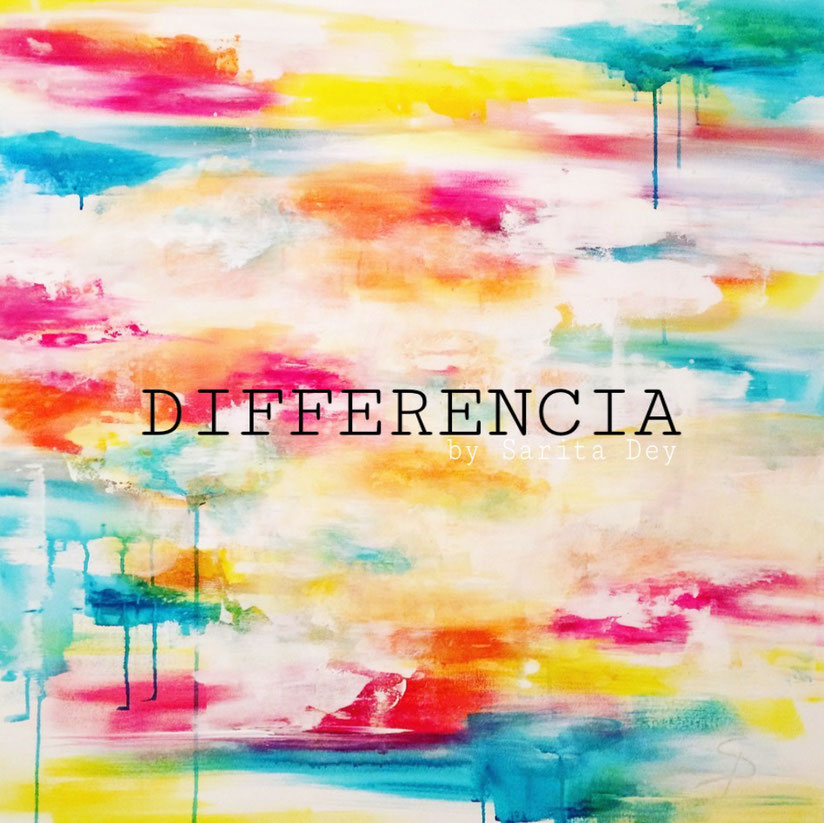 Differencia is a living exhibition inviting visitors to explore differences in experimental ways.
In this Exhibition you will find paintings, mixed media works, ink drawings and participatory works. There will also be live painting performances during the Exhibition time. 
Many of my works have been created in different contexts and phases wandering from country to country. My recent works have been made in resonance to differences in various regions: in the Czech Republic, India, Israel and in different german cities. 
Material from several backgrounds and time periods has been formed into something new.
There is Beauty in difference and a divine glow shimmering in variety and uniqueness.
Sarita 
Vernissage: 1.June 2018, 19h
Jamsession "Music has colour. Colour has music." :  29.June 2018, 19.30h 
Finissage & Talk: 10.August 2018, 19.30h 
Adress:
Kulturhaus Eppendorf 
Julius Reincke Stieg 13a
20251 Hamburg