Painting Lounge
Paint & Wine Party at the Frankfurter Malschule in Germany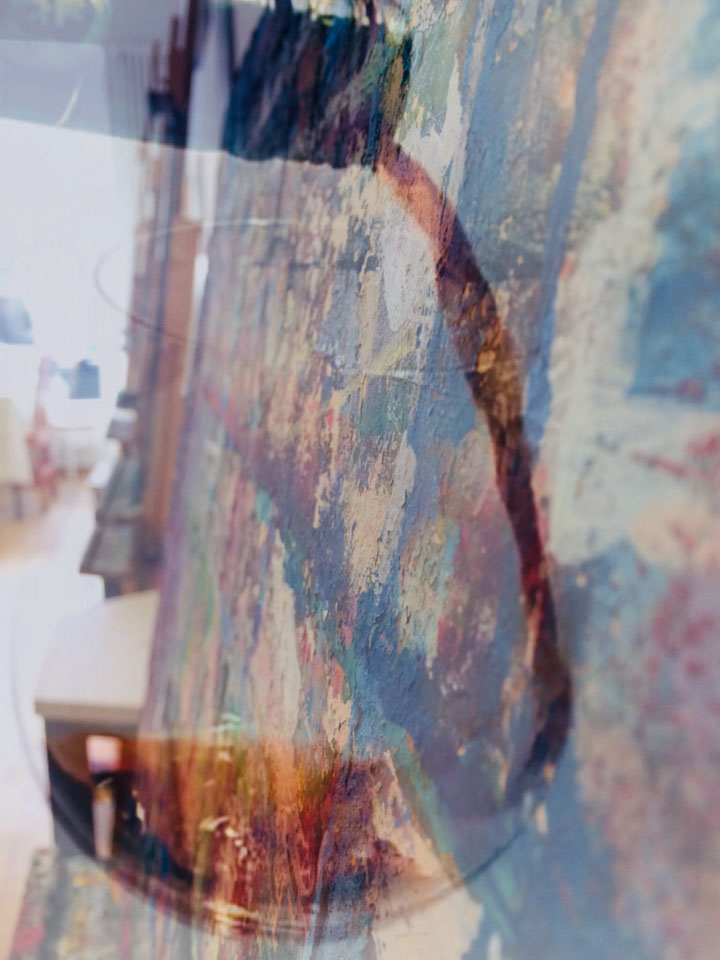 Painting Lounge ahead! 
Pentatonic Paint & Wine Party 
Check out my first Art Happening at the "Frankfurter Malschule" in Frankfurt/ Germany!
During an atmospheric evening with ambient/ pentatonic music we will explore Abstract Painting in experimental and intuitive ways.
Save your spot via: office@frankfurter-malschule.de
More Information ( in German):
Du hast Lust auf ein Kunst Happening der besonderen "ART"? Dann ist jetzt Deine Gelegenheit bei der ersten Painting Lounge mit Wein und Musik unserer Gastkünstlerin Sarita Dey dabei zu sein. An einem 3,5 stündigen Abend hast Du reichlich Gelegenheit in entspannter Atmosphäre zu pentatonischer Musik kreativ zu werden, ein gutes Glas Wein zu geniessen und nette Leute kennenzulernen. Unter professioneller Anleitung wirst Du verschiedene Facetten und Techniken abstrakter Malerei kennenlernen und Dein ganz eigenes Kunstwerk kreieren. Egal ob Du bereits Erfahrung hast oder Malerei neu ist für Dich- Es gibt viel zu entdecken!
professionelle Anleitung 
nette Gesellschaft 
entspannte Atmosphäre 
experimentelles & intuitives Gestalten 
Wein & Snacks 
ambient music 
Dein eigenes Werk 
Anmeldung unter: office@frankfurter-malschule.de 
Teilnahmebeitrag "Pentatonic Painting": 89€ für 3,5h
inkl. Material & Leinwand (30*40cm) 
Frankfurter Malschule 
Eschersheimer Landstrasse 90,
60322 Frankfurt am Main 
Büro: Mo-Fr 10-15h Tel.:0176 - 56 500 301