Klangfarbe/ Timbre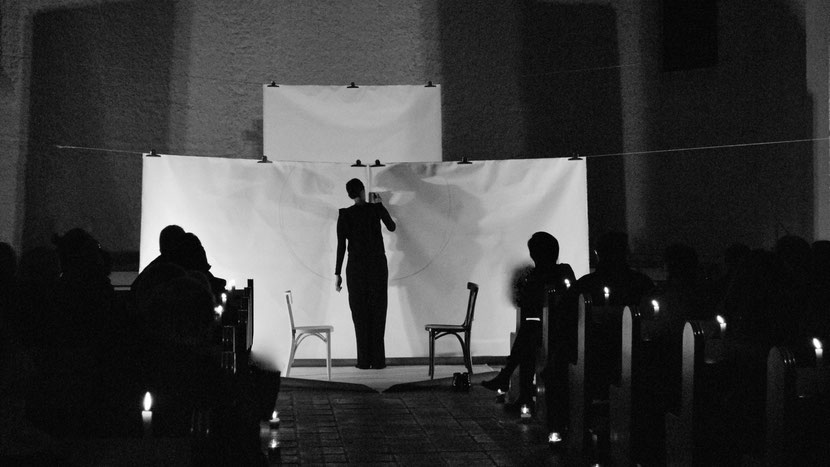 "Klangfarbe" / Timbre was a  special collaboration with Organist Jasmin Zaboli at St. Andreas/ Hamburg in November 2017. 
It was a mix of Installation, Performance, Organimprovisation and LivePainting -  unique in its intermedial form. 
To be able to  share creative collective experiences during this experimental art happening at a sacred space was a huge pleasure.